Types of logistics in Saudi Arabia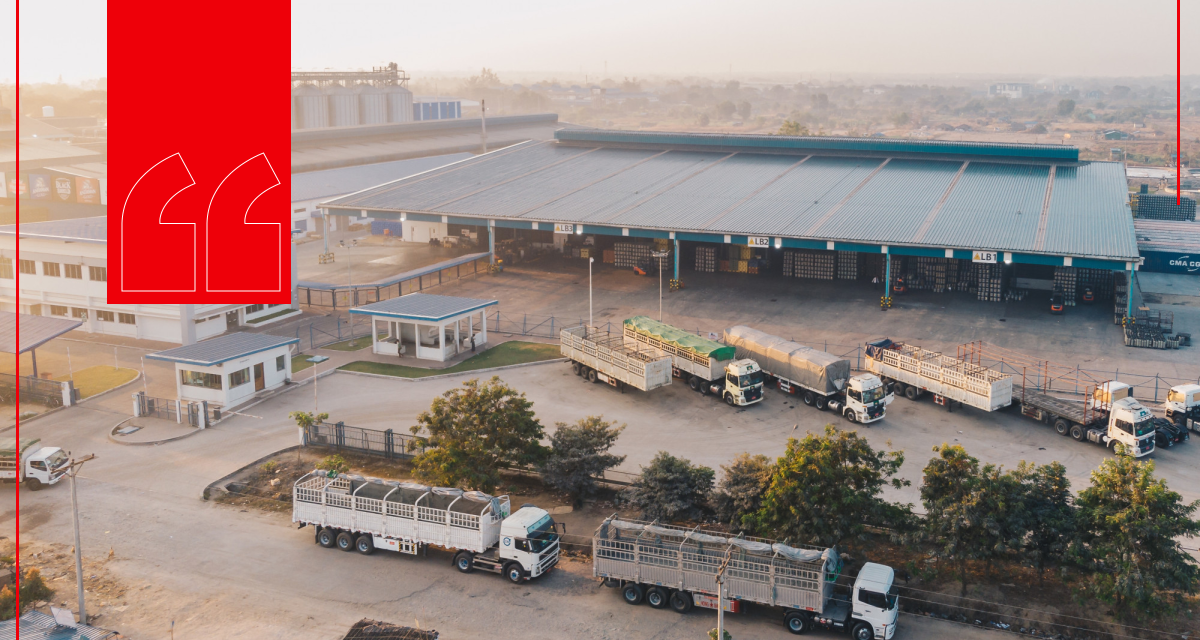 Logistics is an essential aspect of any business, involving the planning, implementation, and control of goods' movement from one point to another. In Saudi Arabia, logistics can be categorized into three main types: domestic logistics, international logistics, and cross-border logistics. Each type has unique characteristics distinguishing it from the others.
Domestic Logistics:
In Saudi Arabia, domestic logistics is crucial for the country's economy. It benefits from a well-developed transportation infrastructure comprising highways, railways, and airports. The government heavily invested in these infrastructures to facilitate efficient goods movement within the country. Domestic logistics companies offer various services, including transportation, warehousing, inventory management, and distribution.
International Logistics:
Saudi Arabia's strategic location at the crossroads of Europe, Asia, and Africa makes it an ideal hub for international logistics operations. The country boasts several ports that serve as gateways to other regional countries. International logistics companies in Saudi Arabia provide services like freight forwarding, customs clearance, and documentation.
Cross-border Logistics:
Cross-border logistics involves the movement of goods between two or more countries. Saudi Arabia shares borders with several countries, including Kuwait, Iraq, Jordan, and Yemen. Cross-border logistics companies in Saudi Arabia offer services such as customs clearance, documentation, and transportation.
In conclusion, domestic logistics, international logistics, and cross-border logistics are vital components of Saudi Arabia's supply chain industry. With its strategic location and well-developed infrastructure, the country is positioned to become a major player in the global logistics industry.
Different logistics sectors in Saudi Arabia:
1. Air Logistics:
Air logistics in Saudi Arabia experiences rapid growth due to the country's strategic location and proximity to major international airports. King Khalid International Airport in Riyadh, Jeddah King Abdulaziz International Airport, and Dammam King Fahd International Airport serve as efficient air cargo hubs for domestic and international shipments. Saudi Arabia is also home to reliable air cargo services provided by major airlines like Saudia Airlines and Flynas.
2. Sea Logistics:
Saudi Arabia's strategic location on the Red Sea and the Arabian Gulf makes sea logistics a major industry. The country's ports, including Jeddah Islamic Port, Dammam Port, Jubail Industrial City Port, Yanbu Commercial Port, and Ras Al Khair Industrial City Port, offer efficient sea freight services for domestic and international shipments with modern infrastructure and technology.
3. Road Logistics:
Road logistics in Saudi Arabia plays a significant role, thanks to an extensive network of roads connecting major cities within the kingdom and neighboring countries like Jordan, Iraq, Kuwait, Bahrain, Qatar, UAE, Oman, and Yemen. Several trucking companies provide efficient road freight services for both domestic and international shipments, facilitated by an extensive highway network.
4. Rail Logistics:
Though a relatively new sector, rail logistics is rapidly growing in Saudi Arabia, thanks to the government's efforts to develop a modern railway network. The current railway lines connect Riyadh with Dammam via Hofuf and Riyadh with Jeddah via Makkah al Mukarramah, offering efficient rail freight services for domestic and international shipments. Further expansion plans aim to connect other cities like Madinah al Munawwarah to this network, facilitating better transportation of goods across the region.