Home
Blog
Technology
Understanding the logistics industry's central challenges in Saudi Arabia
Understanding the logistics industry's central challenges in Saudi Arabia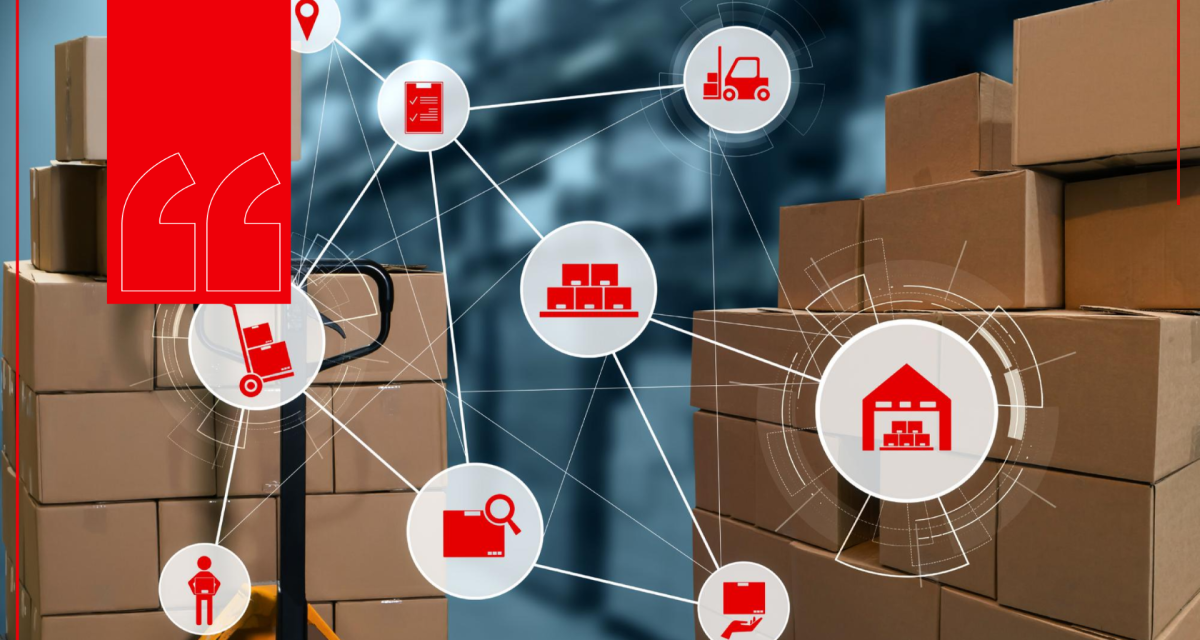 The logistics industry in Saudi Arabia is one of the most important sectors of the country's economy. It is responsible for the transportation, storage, and distribution of goods and services throughout the country. As such, it plays a vital role in ensuring that businesses and consumers have access to the products they need knowing that the total market size for logistics in Saudi stands at $18 billion which is the highest among MENA countries
However, there are several challenges that the logistics industry in Saudi Arabia faces. These include:
1. Infrastructure:
Saudi Arabia is one of the fastest growing economies in the world and is experiencing a construction boom. The Kingdom's infrastructure is changing rapidly, and new projects are being announced on a regular basis. The country has an ambitious development plan that seeks to diversify its economy away from oil and increase private sector participation.
Infrastructure projects include new roads, railways, bonded logistics platforms and ports, as well as upgrades to existing infrastructure including airports, power generation plants and water treatment facilities.
Roads, bridges and public transit play a huge role in shaping modern cities. Saudi Arabia's infrastructure is no exception. The government says that by 2020, it will have invested $7 billion to improve and expand its road network, also plans to spend more than $200 billion over the next 10 years to build up its airport infrastructure, ports and seaports, power plants and desalination plants. This year alone, Saudi Arabia plans to spend about
$45 billion on infrastructure projects.
2. Regulations: many new licenses has been issued by the Saudi ministry of transport and logistics however there are rooms for improvements on regulations such as:
The Saudi Government is working on more studies to define the logistics policies, in addition to the initiatives for the logistics-based economic sector as incentives for using advanced technologies and achieving excellence.
Saudi Arabia is heading in the right direction, starting to catch up with the region's standards. It will be interesting to see how technology evolves in this country and especially how the government will work closely with new technology and infrastructure
3. Labor: The labor market in Saudi Arabia is highly competitive, making it difficult for logistics companies to find qualified workers at an affordable rate. The lack of skilled labor within the field increased the dependancy of expats to perform these jobs and would also agree to work for lesser pay than the locals. During the end of 2022, the Public Trasnport Authority in Saudi Arabia signed a deal to localize as many as 13,000 jobs for bus and truck drivers.
The Saudi Public Transport Authority had launched an initiative to create more jobs within the logistics sector of the country. One of the goals of the initiative is to motivate and empower young Saudi individuals in the labor market, in cooperation with the Ministry of Human Resources and Social Development and several relevant agencies, to be well-equipped for such roles. Approximately 45,000 jobs were localized in the transport sector during the year 2022.
4. Technology: Logistics companies need access to modern technology such as GPS tracking systems and automated warehouses in order to remain competitive.there is a surge in number of Logitech companies in Saudi Arabia utilizing distributive technologies such as Tachyon
By addressing these challenges, logistics companies can ensure that they remain competitive while providing customers with reliable service at an affordable price point.
Saudi Public Transport Authority working to localize freight brokerage offices in the Kingdom (arabnews.com)
Saudi Arabia localizes 10,000 jobs in transport sector in 2022, targets 45,000 by year-end: Ministry (argaam.com)
KSA Logistics Industry Research Report, Saudi Arabia Logistics Market, Saudi Arabia Logistics Industry, Logistics Industry in Saudi Arabia, KSA Logistics Market Future Outlook, Future Growth of KSA Logistics Market: Ken Research
https://www.vision2030.gov.sa/media/qysdyqxl/nidlp_eng.pdf
Unified platform to Saudize transport and logistics sector – Saudi Gazette