Tachyon is designed to provide a seamless user experience and enable its users to monitor their shipments' entire lifecycles from a single platform. Using Tachyon is easier than a breeze; here's how it works:
Once registered, the shipper can book a trip directly through the platform. Our machine learning algorithms assess the freight specs and assign the order to the most appropriate transporter. The shipment is then assigned automatically to a specific truck, all while the shipper receives regular, real-time status updates. Once the shipment has been loaded onto the truck, all necessary documentation is generated electronically. Complete transparency over the shipment lifecycle means shippers also receive proof of delivery, invoices, and payment in real-time. Once the order is completed, all the stakeholders (Shipper, Carrier & Driver) can rate their experience, keeping the platform safe and secure.
Multiple pain-points Addressed for Transporter
Reaching customers is difficult
Low ROI (Returns of investment)
Revenue volatility & unpredictability
Limited technology expertise
Invoicing & payment collection
Multiple access to loads from different shippers
Higher use of trucks / assets
Measurable & predictable performance
Intuitive, seamless user friendly interfaces
Data-backed proof of work
Multiple pain-points Addressed for Shippers
Limited Choice of transporters & Trucks
No control over pricing
Complicated & manual booking process
Repeated check on delivery status
Delivery and route changes
List of Transporters & Trucks
Transparent, upfront pricing regime 
Assisted order placement & Quotation managment 
Real-time order status & instant updates
Customized routing – multiple pick-ups and drops
Tachyon Platform

FEATURES
Machine Learning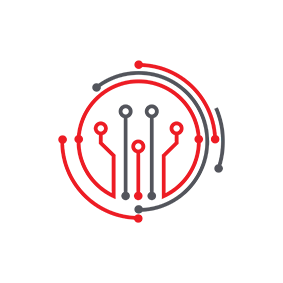 Powered by machine learning algorithms for unmatched user experience, Tachyon platform does the hard job for you. The machine learning algorithms find the right carriers and assign the appropriate trucks, select the best route and provide competitive pricing, and keep track of the used lanes, requested trucks and more.
Blockchain Technology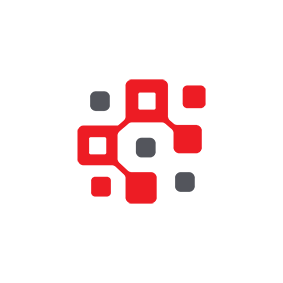 Blockchain technology behind Tachyon greatly reduces cost and time. Users can take advantage of a completely automated shipment cycle, including document authentication, automated & secure payments, along with smart contract utilization.
Lower Cost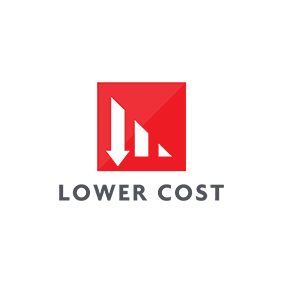 Designed to be the ultimate logistics marketplace for Shippers, Carriers, Brokers and Drivers. Tachyon provides a seamless user experience that resolves common issues such as underutilized fleets or fragmentation of logistics services. Follow your shipment cycle from start-to-finish, enjoy secure payments and automated document authentication and realize greater profits with dramatically reduced costs.
Environment Friendly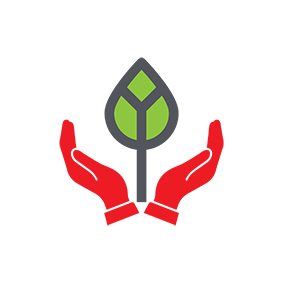 Powered by blockchain technology and machine learning algorithms, Tachyon platform enables users to utilize their fleet while keeping expenses down to a minimum. More fleet utilization means greater revenues with fewer trucks on the road, significantly reduced fuel consumption and less CO2 emissions.
Coopetition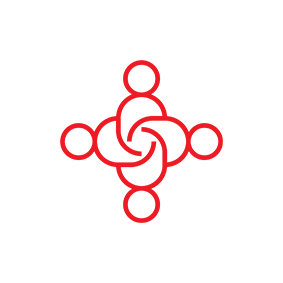 We are all about collaboration. Designed for its users, Tachyon is the ultimate logistics platform, where companies come together in a single, secured environment to help the industry grow – and their revenues as well.
Highly Integratable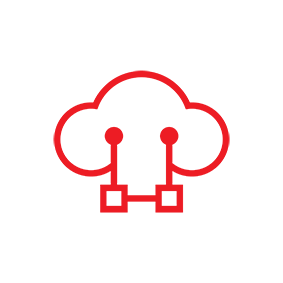 Tachyon can be easily integrated with all available business systems and governmental gateways (Specifically Saudi public transport authority platforms). The cutting-edge electronic system adoption guarantees seamless synchronization and allows for an unprecedented user experience throughout the shipment lifecycle.