Tachyon Launches its latest platform release
Tachyon Launches its latest platform release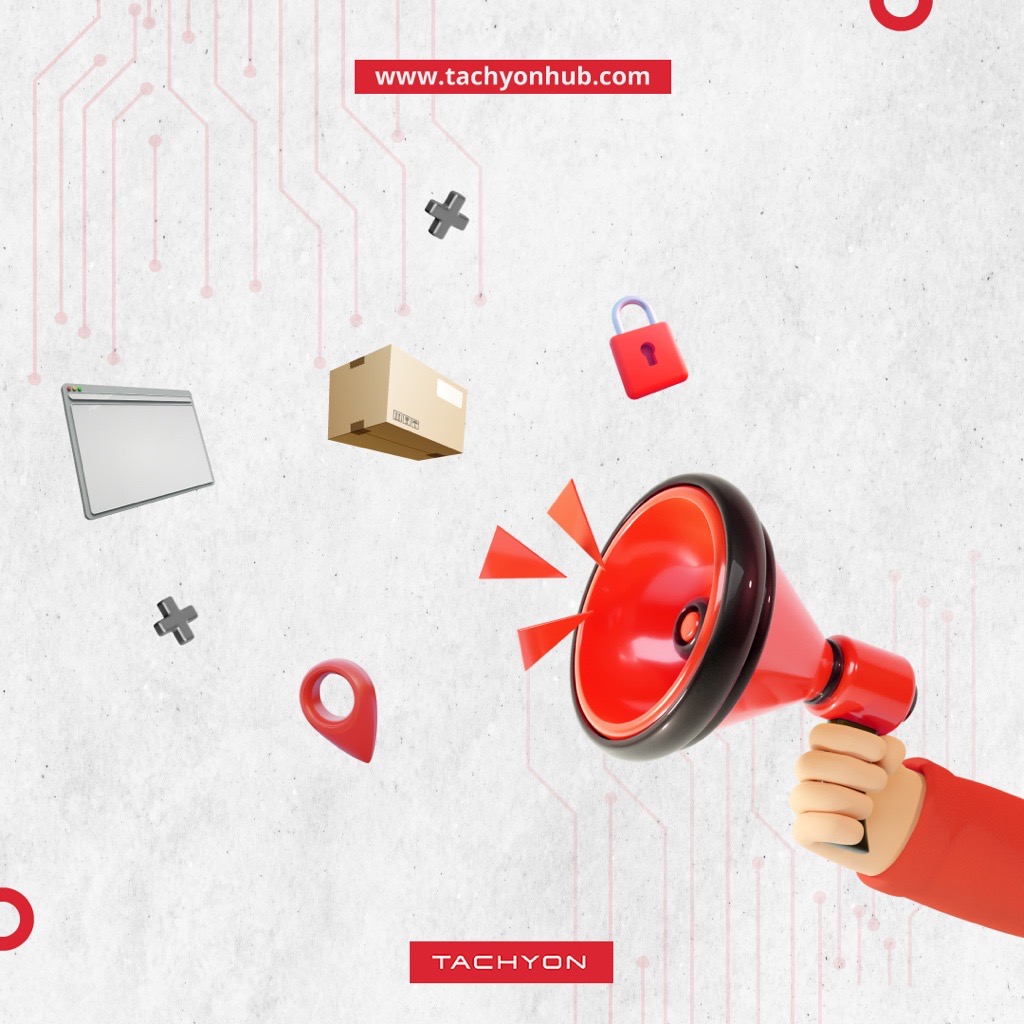 Tachyon is a B2B cloud-based digital logistics platform helping companies optimize their logistics operations 
We are excited to announce the launch of our latest release with a lot of new features to cope with the dynamic changes of the logistics industry and to satisfy our customers' needs. 
Each feature will add bunch of benefits that will make logistics processes easier to execute. Below is a summary of the new features 
Dashboards that show numbers proof of delivery performance, Fleet activities & Invoices statuses  
TMS – Carriers it makes the process easier by giving the ability for carriers to manage their logistics activities & track shipments also for carriers to manage their own fleet and Print waybills in addition printing Bayan Waybill. 
Rating: in which drivers can rate the loading/offloading facility also Shippers can rate the drivers & carriers. 
Interactive Map That shows all active trucks locations & their in-Transit status along with expected arrival time. 
Import Functionality: Usage of this feature to bulk input trips and goods details with ease, ability to add multiple trips using excel sheet. 
Templates: Save frequently used trips details as templates for later use. 
Activity Logs: For improved proof of work, this feature includes the records of all activities showing the time & name of the user who took the action 
Shipment History: Trips milestones of each trip consisting of 10 different statuses such as (Arriving times, loading & off-loading times, etc.)  
Tachyon was selected as one of 1,400+ applicants into Newchip's competitive accelerator program, Also tachyon is the first company to Integrate with Bayan platform of Saudi public transport authority & one of the first companies to acquire the logistics services license. 
Tachyon's contacts: